so i totally got my call. are ya ready?!?
i'm going to HAWAII (honolulu to be exact, as well as the laie visitor's center)!!!! i leave for the MTC on June 30. an island was definitely on my list of where i would love to go. but let's be real...who ever thinks about being called to hawaii? not i. ah...a warm beautiful exotic island. let me share my happy thoughts:
1. the sun is shining every day! this means i won't get any kind of SAD (seasonal affective disorder...depressed because there is no sun and therefore no vitamin D). i will, at the very least, have a tan face (my selfish vain happy thought)
2. i am "encouraged" to wear bright, colorful clothing, including floral prints (woo! totally in style right now). i can wear sandals, which means NO pantyhose (double woo).
3. i can stay blonde (my other selfish vain happy thought)! there are hair salons on the island. yay for p-day.
4. i don't have to pack a bag full of tampons, pads, pressed powder, eyeliner, deodorant. etc....hawaii is industrialized. i can buy these things there. YES!
5. there are palm trees EVERYWHERE!!! i can see the ocean!!
6. hawaiians move slower. they are chill. they take their time, for what is the rush?
7. i can eat FRUIT and FISH, two of my favorite things.
8. there are a lot of asians (at least some come to visit)!!! although asia is where i really wanted to go, i will get to see and talk to asians in hawaii!
9. i will meet people from all over the world, and as my mom put it, i will be able to plant seeds in people, who will hopefully go back to their homeland and pursue the missionaries there.
10. quite possibly, i will be able to wear real flowers in my hair. LOVE.
11. luaus, the haka, kalua pork, ukeleles, hawaiian floral print shirts...
12. i just might be able to learn how to hula dance!
13. Heavenly Father totally wants and needs me in hawaii, which from researching and learning more about hawaii, seems to be one of the happiest places on earth, full of loving and joyful people. He knows me and what i can handle, what i can offer, how i can touch people. this gets me SOOOO enthused!!
i have been looking at so many pictures of honolulu and laie. i don't know exactly where i will be, but every picture i have looked at has been BEAUTIFUL. take a peek!
honolulu
honolulu
laie temple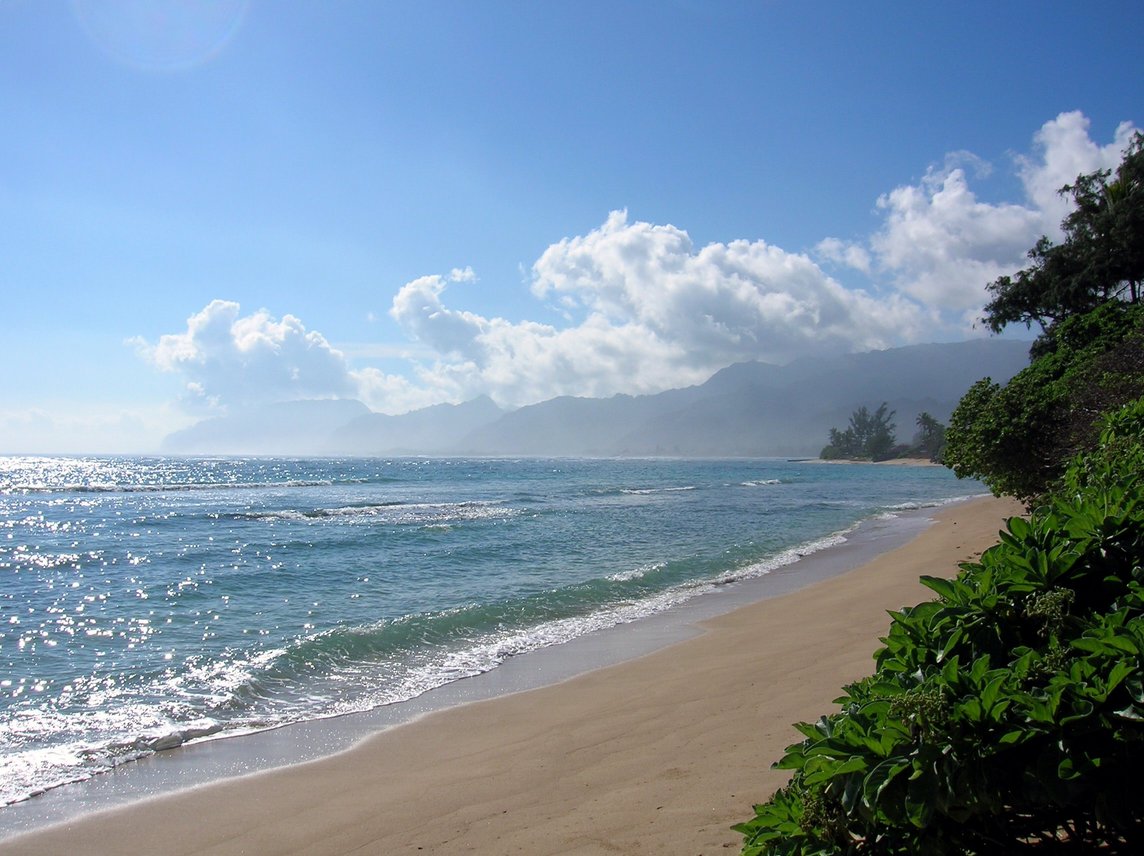 laie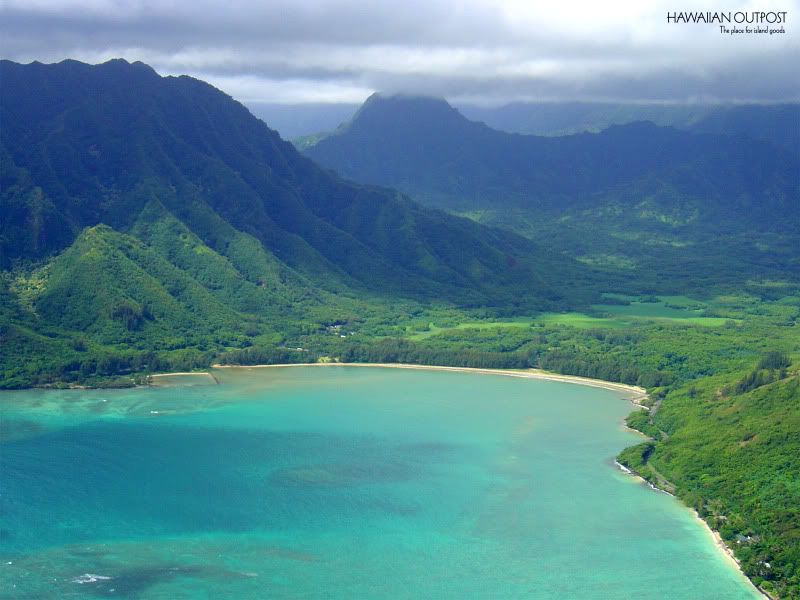 laie
laie
Heavenly Father loves us beyond what we can comprehend. im so grateful for this amazing opportunity to go serve the people of hawaii, as well as all of the visitors that come to his beautiful place. i am grateful that Heavenly Father trusts that i will be able to touch the lives of others living and visiting here.
in a nutshell, i love this gospel and i am excited to go share my testimony with others!